Parking Options
Across all three of our campuses, The Department of Transportation and Safety (DOTS) offers a wide range of parking options for our commuting graduate students. Whether during the semester, over break, or for summer classes, you can register for the spot you need.
Parking is also available in publics lots:
New Brunswick Parking Authority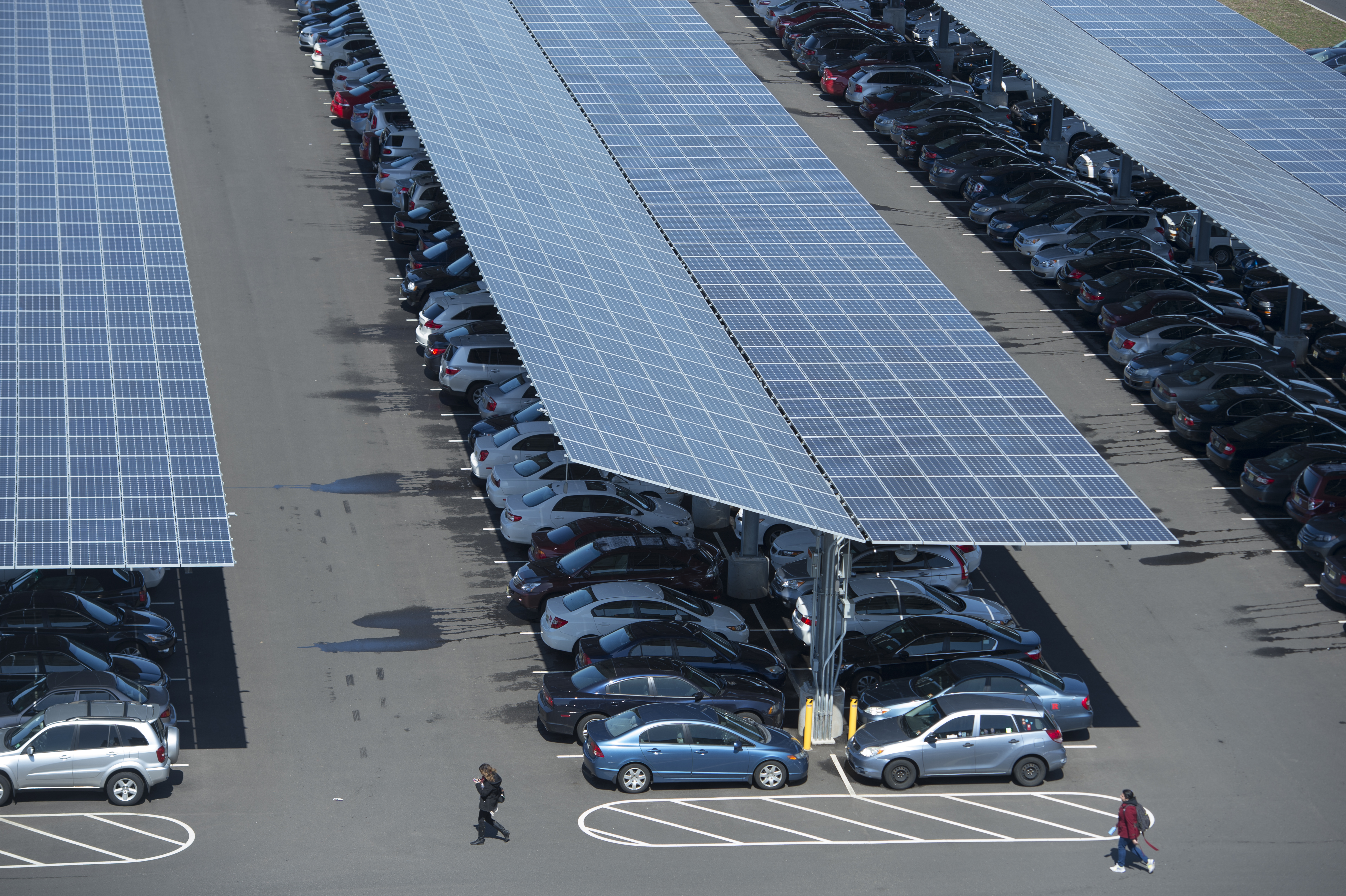 Campus Shuttle Service
Newark Health Science campus
Rutgers Newark Transit provides bus and shuttle services to all students, faculty, and staff on the Newark Health Science Campus. All key services have a stop at the Medical Science Building on the Newark Health Science Campus.
New Brunswick
The Rutgers University New Brunswick/Piscataway Campus Shuttle Service uses lift-equipped accessible buses on various routes to provide reliable and safe transportation within or between the College Avenue, Busch, Livingston, Cook & Douglass Campuses.
Getting Around Campus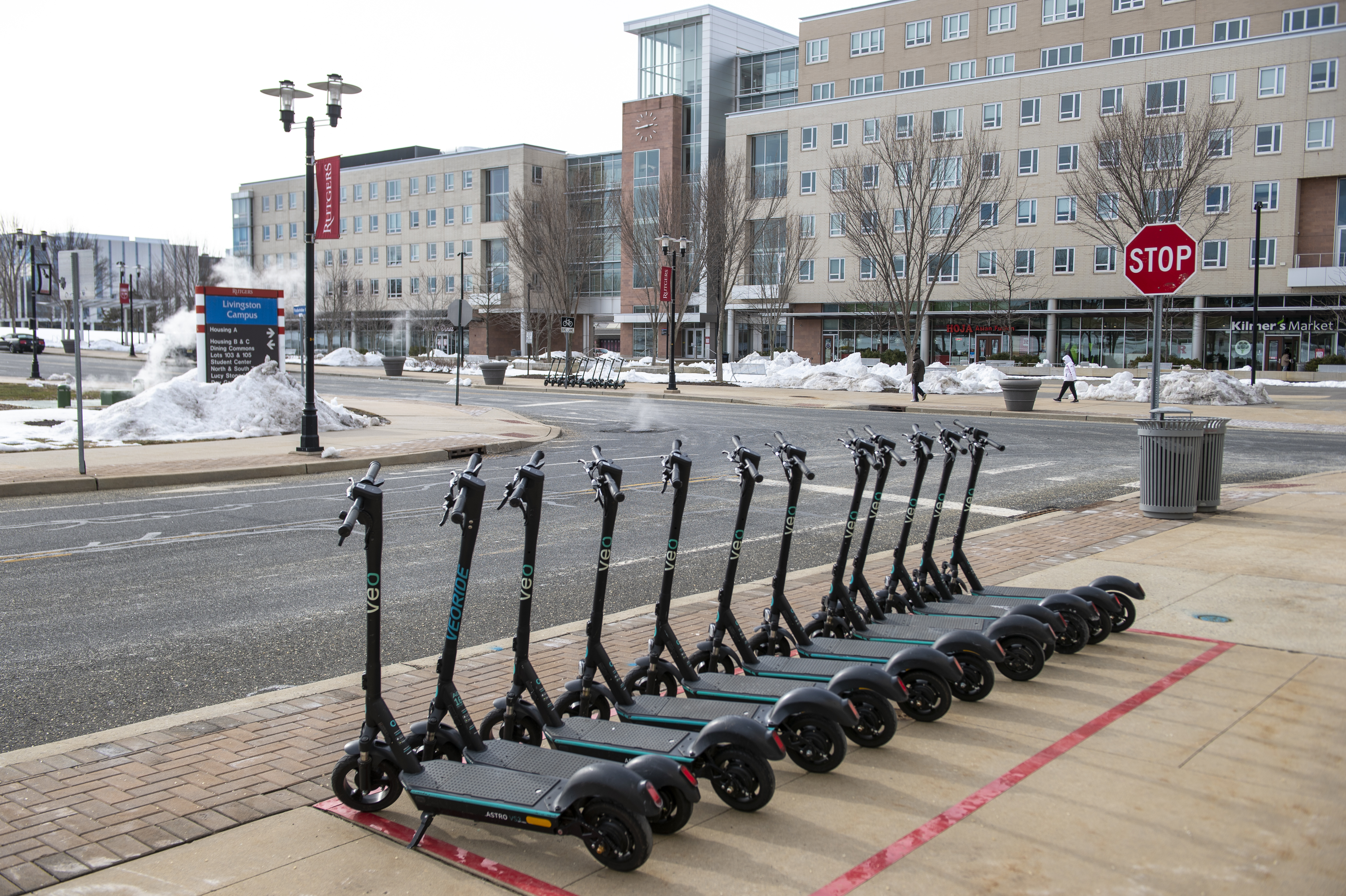 All three of our campuses offer shuttle services to and from campus, as well as transportation around each campus. We also have walking and bike paths, and other public transportation services.
Students Discounts on New Jersey Transit
Student Pass
Full-time college students can save 25% on NJ TRANSIT Monthly Passes when their school participates in our University Partnership Program. Getting the discount is simple. Enroll through the participating college's website for a monthly rail, bus, or light rail pass. Then, when you choose, conveniently purchase your pass using the NJ TRANSIT Mobile App®.
After setting up a Student Pass MyTix account, or updating an existing MyTix account with the MyTix Student Pass login, Student Pass will become a ticket choice in the NJ TRANSIT Mobile App when appropriate. Purchase of your Monthly Student Pass is available beginning 5 PM on the 19th of the previous month, through the 10th day of the month in which the pass is valid (for example for a January pass, purchase 5 PM December 19th - January 10th)
To Sign up for Student Pass