"Let's Talk" and other Mental Health Resources
Your well-being is our priority.
Graduate students experience the normal stresses and strains of everyday life - losses, disappointments, conflicts. But because of their graduate status, they can experience additional stresses. We've developed these guidelines and services to help prepare graduate students for some of the predictable and common stresses that they face. More information, including how to contact a counselor, is available by following the relevant link below. In the case of an emergency, please dial 911
"Let's Talk", informal consultation, is on Thursdays from 10am-11am as indicated on health.rutgers.edu/dropin. Dana Simons is our counsellor dedicated just to graduate students, You can access Dana for "Let's Talk" during those hours either in-person in CABM Room 240, 679 Hoes Lane West, Piscataway, or by Zoom by clicking here, or by phone at 848-932-7884, option 2.  Conversations with experienced CAPS counselors are private and confidential. If that date and time frame don't work for you, you can call Dana and leave a message using the number above or go to any of the other "Let's Talk" sessions which you can see here. Here are FAQs about "Let's Talk"
Do Something to Help
If you are concerned about the mental or physical health of a student or have viewed an incident of bias or harassment, you can report it anonymously on the Do Something to Help Rutgers website.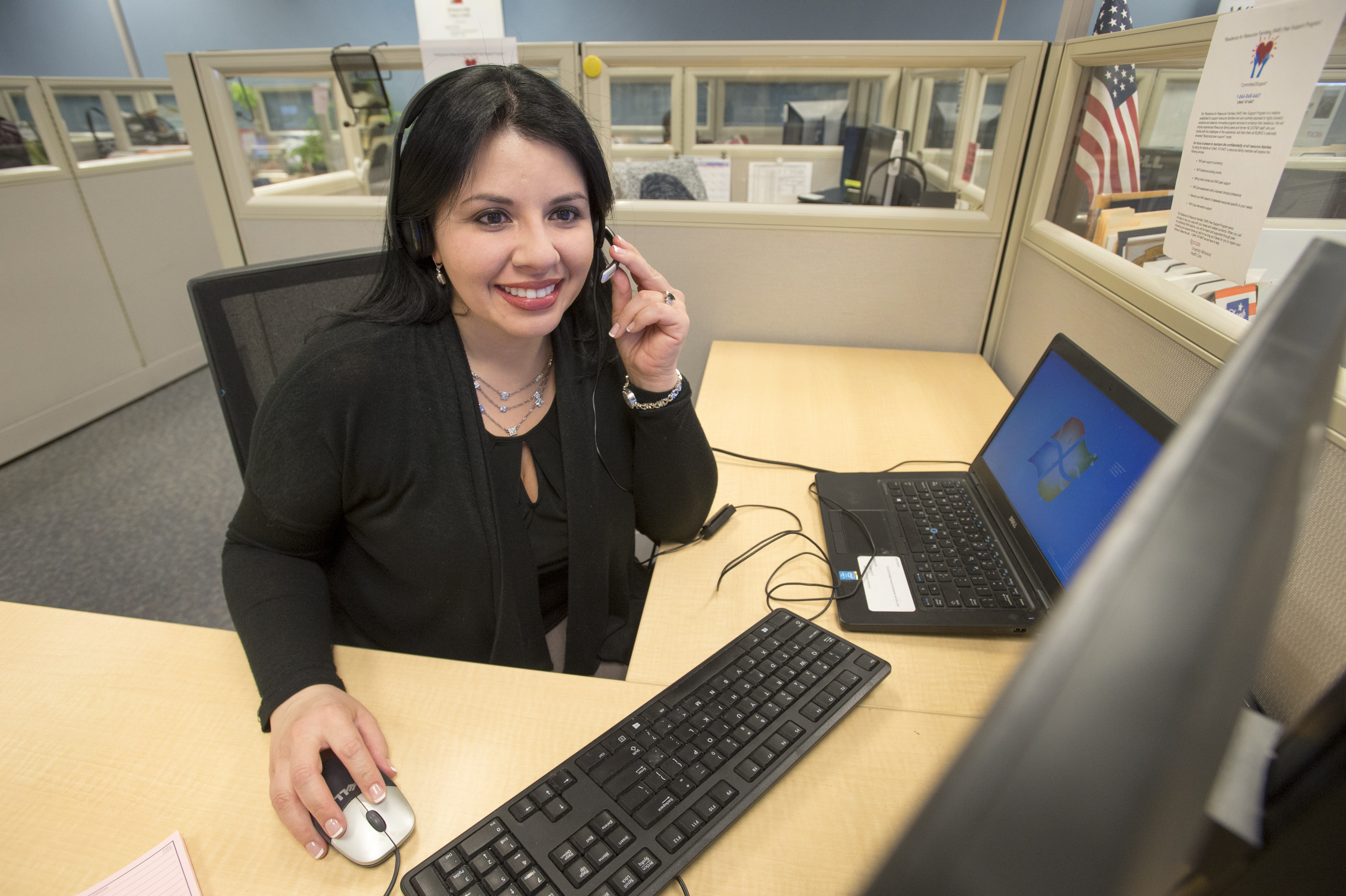 Services and Programs
With a commitment to the mental health of our graduate students, we offer a wide range of services and resources on and off campus.
Counseling
Counseling services help students understand and change behaviors or situations that are problematic in their lives. Most students come to counseling when their usual ways of coping aren't working well. We offer a variety of services, including:
Individual therapy
Group therapy
Crisis intervention
Workshops and educational programs
Referral to specialists in the community
Consultation and collaboration with campus partners.
Counseling, Alcohol and Other Drug Assistance Program & Psychiatric Services (CAPS)
Rutgers Mental Health Clinics
Rutgers operates mental health clinics available to graduate students and the surrounding community. These include:
Anxiety Disorders Clinic
Couples Clinic
Tourette Syndrome Clinic
Psychological Services Clinic
For Biomedical and Health Science Campus Students
All Ph.D. and Masters students at Newark campus, and Masters and MBS students at Biomedical Health Science New Brunswick | Piscataway campus use the Student Wellness Program which is an outpatient treatment facility for medical, dental, and graduate students in need of psychiatric help. The service is not available to student's dependents. Dependents may, however, be seen in consultation. Treatment here refers primarily to relatively short-term restorative intervention in problems that may have arisen during a student's stay in school, and not to long-term, in-depth psychotherapy. When it is necessary to have further therapy on a long-term basis, the student will be referred to private care.
Come Talk With Us
Should you have questions or concerns about yourself or a friend who may need help, you are also welcome to contact Barbara Bender, 848-932-7747, Janet Alder, 732-235-5392, or Nadine Stevens, 973-972-4511 (Newark), at the Office of the Dean of the School