Each year, the School of Graduate Studies recognizes the notable achievements of graduate students, faculty, and staff at our annual awards ceremony. These awards recognize important accomplishments in research and scholarship, teaching and mentoring, leadership, outreach, and service across all disciplines, through Chancellor-level affiliations, and within specific disciplinary clusters.
Award categories
Doctoral Student Awards
School of Graduate Studies Distinguished Scholarly Achievement Award
Harvey Waterman Medal of Excellence
Stanley S. Bergen Medal of Excellence
Outstanding Doctoral Student Award
Faculty and Staff Awards
Excellence in Teaching and Mentoring Award
Excellence in Student Support Award
All Graduate Students
Excellence in Leadership and Teaching Award
Excellence in Outreach and Service Award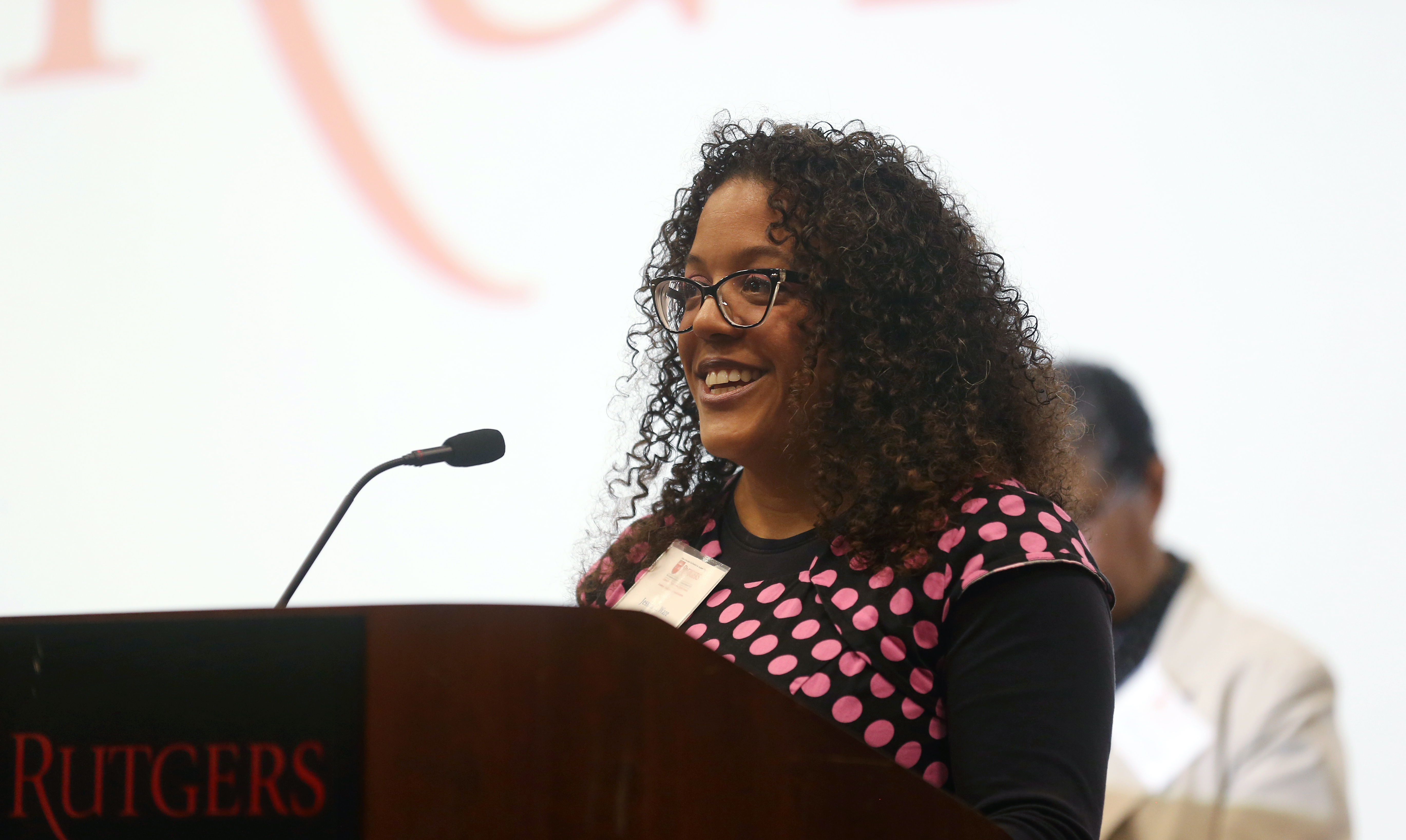 Submit a nomination
All SGS graduate students, faculty, and staff may submit nominations for SGS Achievement & Merit Awards. Self-nominations are encouraged. To submit a nomination, use the Awards Portal, which will close on March 1, 2023 at 11:59 PM. Please ensure that all materials—the online nomination form plus required letters of recommendation—have been submitted before the deadline. You can use the Portal to upload these materials, and to send recommendation letter requests to letter writers ,as well.
Additional instructions
Nominators, please note that individual graduate programs might establish earlier deadlines for internal review of Awards Portal nominations. If your graduate program has decided to adopt an earlier deadline for internal review, you will be notified by your program's administrators.
Graduate Directors, you will be notified when the Awards Portal is ready to accept Graduate Director rankings. At that time, you will be able to view all nomination packets and submit up to three finalists per award category for evaluation by SGS review committees.