Disability services
At Rutgers, physical and individual disabilities are not a deterrent to an advanced degree. With resources like note taking assistance, assistive technology, and accessible housing options, all Rutgers students, faculty, staff, and visitors have access to services and facilities to accommodate their needs.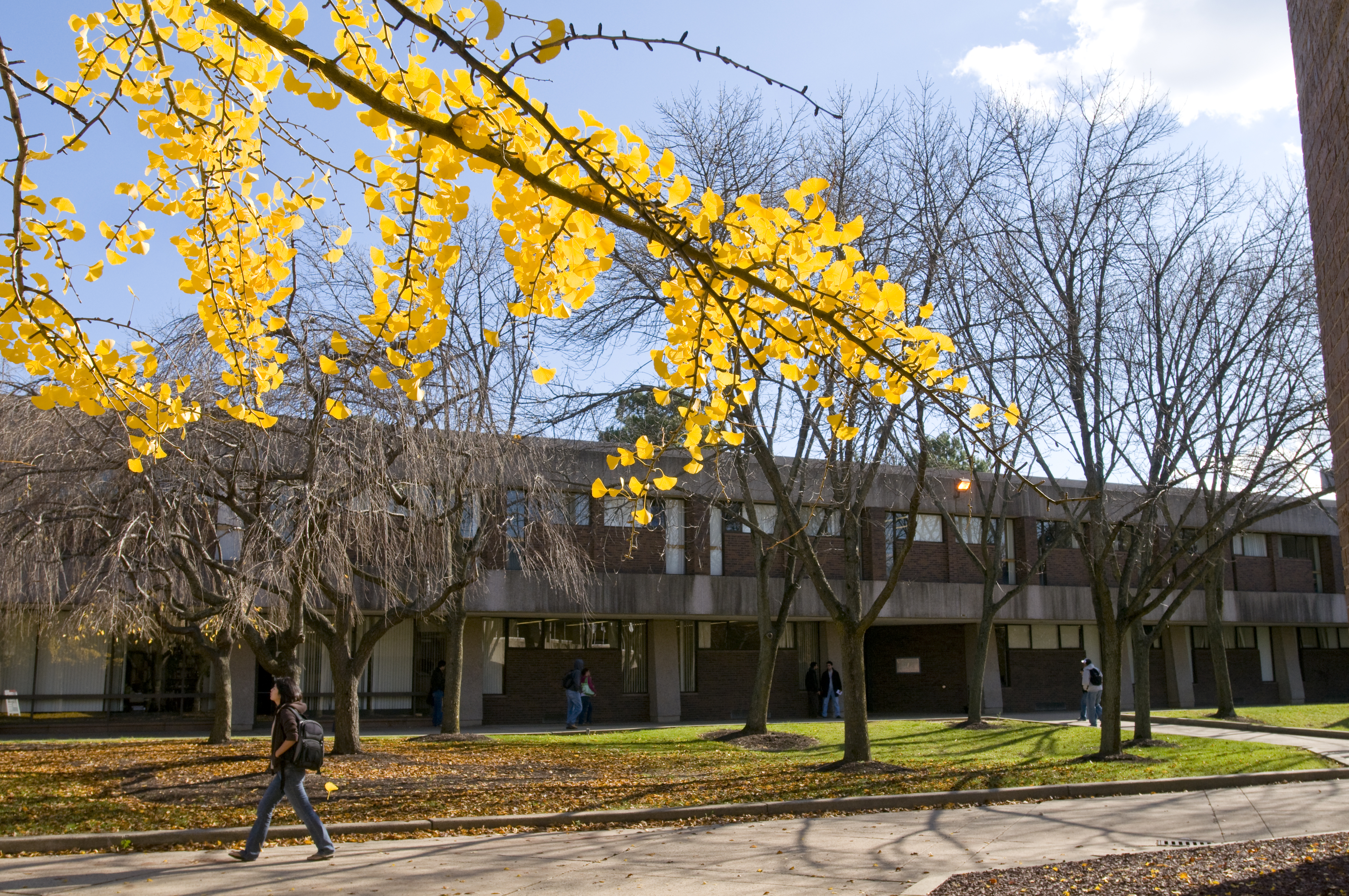 Ombudsperson
An ombudsperson offers students high-level assistance when they feel they have exhausted all other methods to resolve their issues related to the university. An ombudsperson can confidentially and informally investigate options for alternative, fair solutions to problems students have within the university. They advocate for fair and good processes within the operations and bureaucracy of Rutgers. In remaining neutral, they are not an advocate for a student themselves nor the university itself, and they approach issues impartially.
For further information visit these links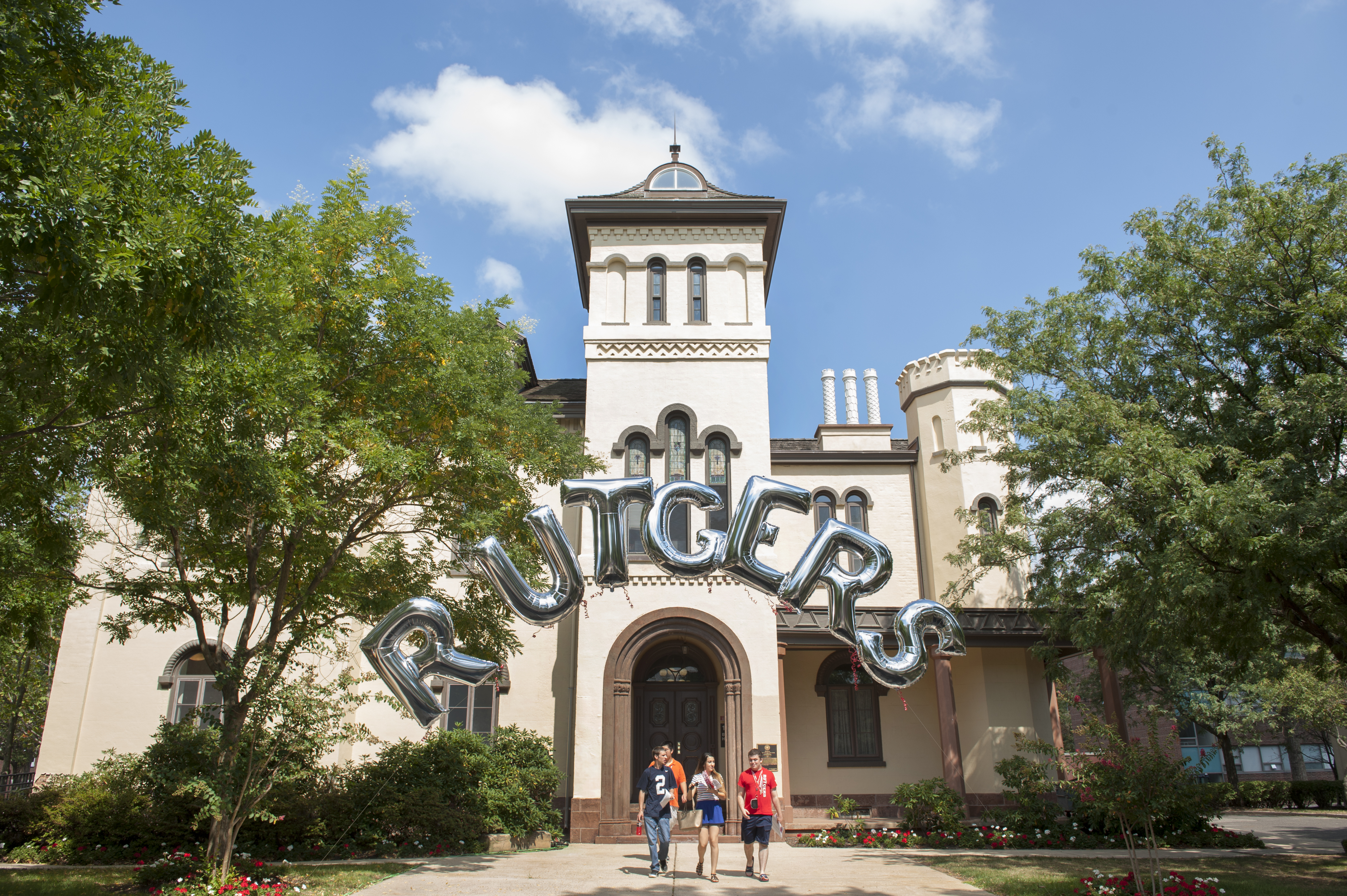 University Policies
University Policy on Equal Opportunity and Affirmative Action
Rutgers University follows a policy to provide affirmative action and equal employment opportunity to all its employees and applicants for employment. Decisions as to selection and advancement, and all other terms and conditions of employment, are made without regard to: Race/Color, National Origin/Ancestry, Religion, Age, Sex/Gender, Ethnicity, Disability, Sexual orientation, Gender Identity and Expression, Genetic Information, Marital Status, and Veteran or Military Status.
As a university, Rutgers recognizes that the diversity of its workforce should reflect the diversity of the state and the students we serve. We strive to cultivate a culture of inclusion at Rutgers – one in which individuals of various backgrounds and belief systems can come together in an environment of mutual respect, learning from each other and becoming better prepared to participate in an increasingly globalized marketplace of ideas.
University Policy Prohibiting Discrimination and Sexual Harassment
This Policy discusses the University's prohibitions against discrimination and harassment based upon membership in enumerated protected classes, including certain forms of sexual misconduct. This Policy also discusses the University's prohibitions against retaliation based upon the exercise of rights under this Policy. The University is committed to responding to all forms of prohibited discrimination, harassment, and retaliation.
To read Rutgers University policies,
To reach the Office of Employment Equity,
Rutgers Food Pantry
Free Food for any current registered Rutgers University Student (Undergraduate or graduate)
Location: Graduate Student Lounge & Mobile Food Pantry. Until the fall, the Graduate Student Life office will be used as an appointment only for the Food Pantry.
Make an appointment for the Food Pantry if you are a registered Rutgers student. 
**Remember to bring your Rutgers ID.**
Office of Graduate Student Life
The Office of Graduate Student Life (OGSL) at Rutgers University-New Brunswick advocates and supports holistic services that advance a vibrant graduate and professional student experience. The OGSL encourages the intellectual exchange of ideas that enrich personal development, life skills, leadership and global citizenship. OGSL cultivates collaborative partnerships across disciplines, cohorts, and departments where wellness, academic excellence, evolving identities, and life pursuits intersect. To learn more
Resources for Veterans
It is our privilege to honor the sacrifice of those who serve by supporting them throughout their academic journey. That's why we offer specialized resources for veterans, including a service dog program, Peer Advisors for Veteran Education, and detailed information about how to apply for education benefits.
RU Dog tags
A partnership between Merlin's Kids and the Office of Veteran and Military Programs and Services, RU Dog Tags provides trained service dogs to student veterans at no cost to them.
Peer Advisors for Veteran Education
This peer support program connects incoming student veterans with student veterans already on campus to help them navigate college life and connect with other veteran resources at Rutgers and in New Jersey.
Green Zone Training
We offer Military Cultural Competency training to both the Rutgers community and our partners, giving them the knowledge and skills they need to easily and effectively communicate with all student veterans and military.