1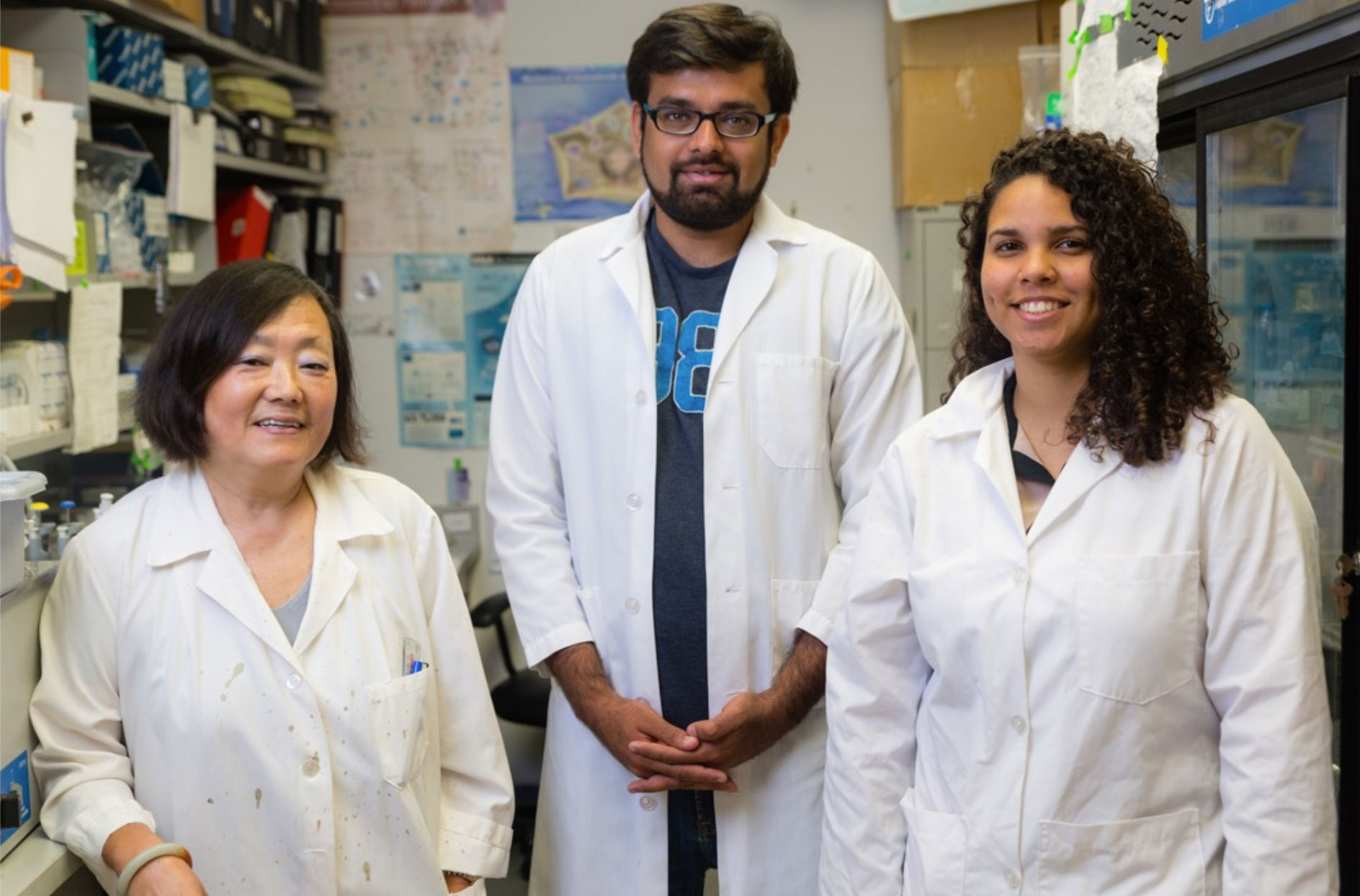 Explore Our Programs
Begin by finding the program that interests you through our academic listing, get information on faculty and research, and become familiar with important requirements and deadlines. 
2
Prepare Your Materials
Learn what you will need to complete your application and get ahead of the process by preparing these items in advance.
Transcripts
You will need to request official transcripts from institutions you've attended, including Rutgers. Your institutions should send official transcripts to the Graduate and Professional Admissions office.
Test Scores
Standardized test score requirements vary by graduate program. If required, you will need to send official standardized test scores using Rutgers' institution code 2790. These scores will be added to your application package and reviewed by your graduate program.
Recommendations
During the application process, you will be requested to provide the email addresses of the people who will write your recommendations. Recommendation requirements vary by graduate program so please follow the guidelines of your desired program.
Personal Statement
You will need to submit a personal statement expressing your interest in your chosen program. Your program may have more specific requirements for what your personal statement should contain.
Review Requirements

Application Guidelines
Visit the Graduate and Professional Admissions website to know what to expect at every stage, including fees, materials, and applying to multiple programs.

International Students
After completing the above steps, learn more about international application requirements by visited the Graduate and Professional Admissions website.
3
Apply Online
The application is online and ready for you. Once you have submitted the basic application information, you are ready to upload the supporting materials you prepared. You can save your work at any part of the process and come back at any time to complete it.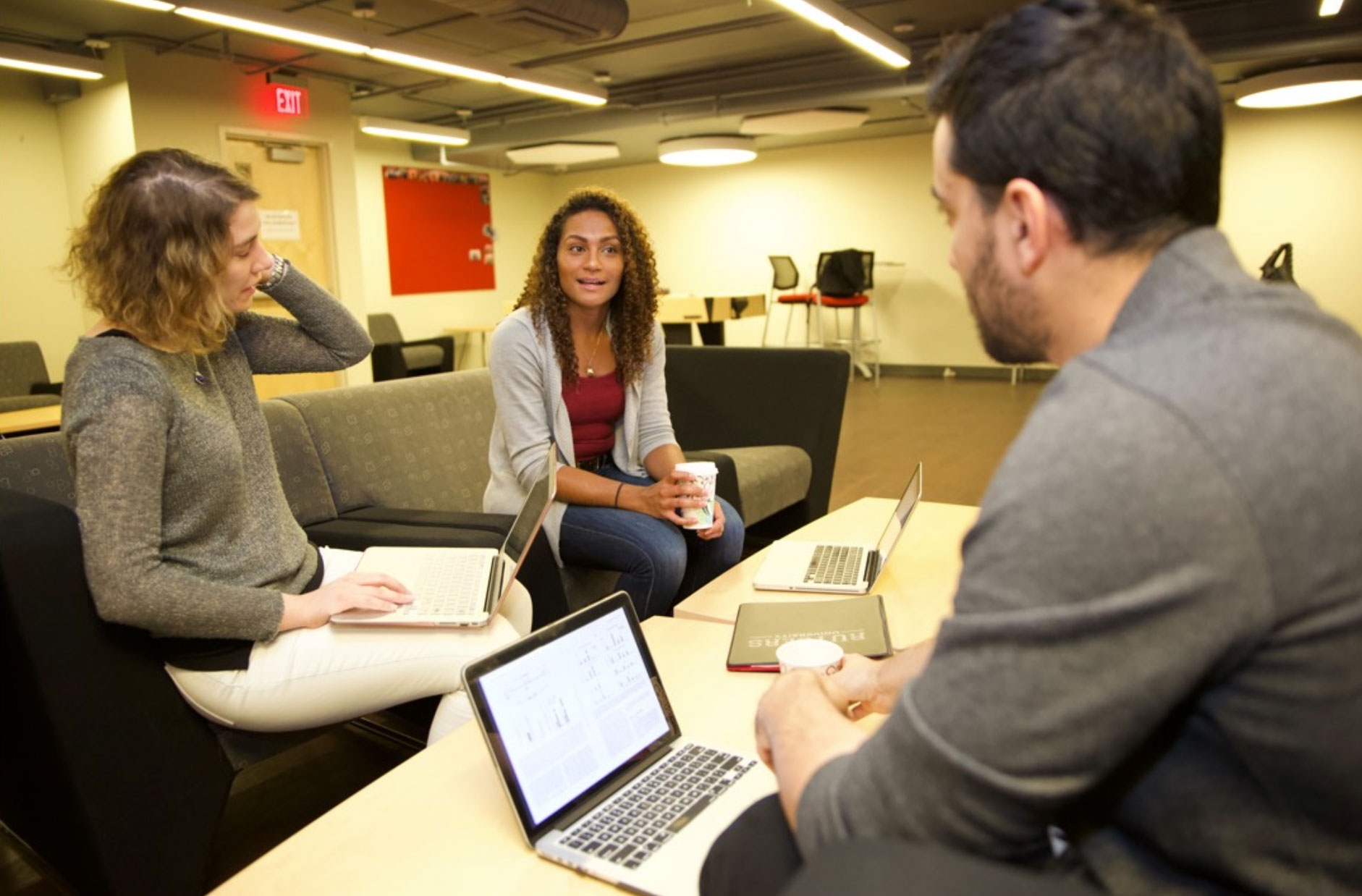 4
Next Steps
If you've been accepted to the School of Graduate Studies, you'll learn more from your graduate program about the acceptance process, orientation schedules and other relevant information.