iJOBS Blog
The Rutgers iJOBS blog was started in 2015 by graduate students and postdoctoral fellows in the Rutgers Interdisciplinary Job Opportunities for Biomedical Scientists (iJOBS) program, an NIH BEST grant-funded program. Rutgers was one of only 17 universities nationwide to be awarded this grant, which provides funding for training graduate students and postdocs in the Biomedical Sciences for non-academic careers. Read more about the iJOBS program here.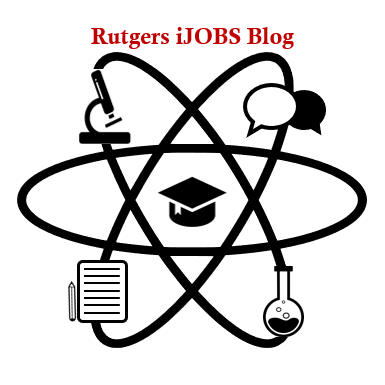 This blog is run entirely by trainees within the program, who represent a variety of backgrounds and experiences. The bloggers write about their experiences in the iJOBS program, their career/professional interests, and current happenings in science careers. Over the years the iJOBS blog has been able to create a repository of potential careers and professional advice. We have also been able to provide New Jersey-based graduate students with a glimpse into the local biomedical industry. To learn more about our bloggers, read a bit about them here, and search for our "Meet the Bloggers" series. Please click the links to follow us on LinkedIn, Twitter, and Facebook.
If you're a graduate student or postdoc based in New Jersey, or you're an iJOBS trainee from another university and you're interested in getting involved with the blog send us an email at rutgersijobsblog@gmail.com or contact us through the iJOBS program. We also welcome guest post contributions from participants of other BEST institutions!
Click here to search through iJOBS blog articles and see what we have been up to!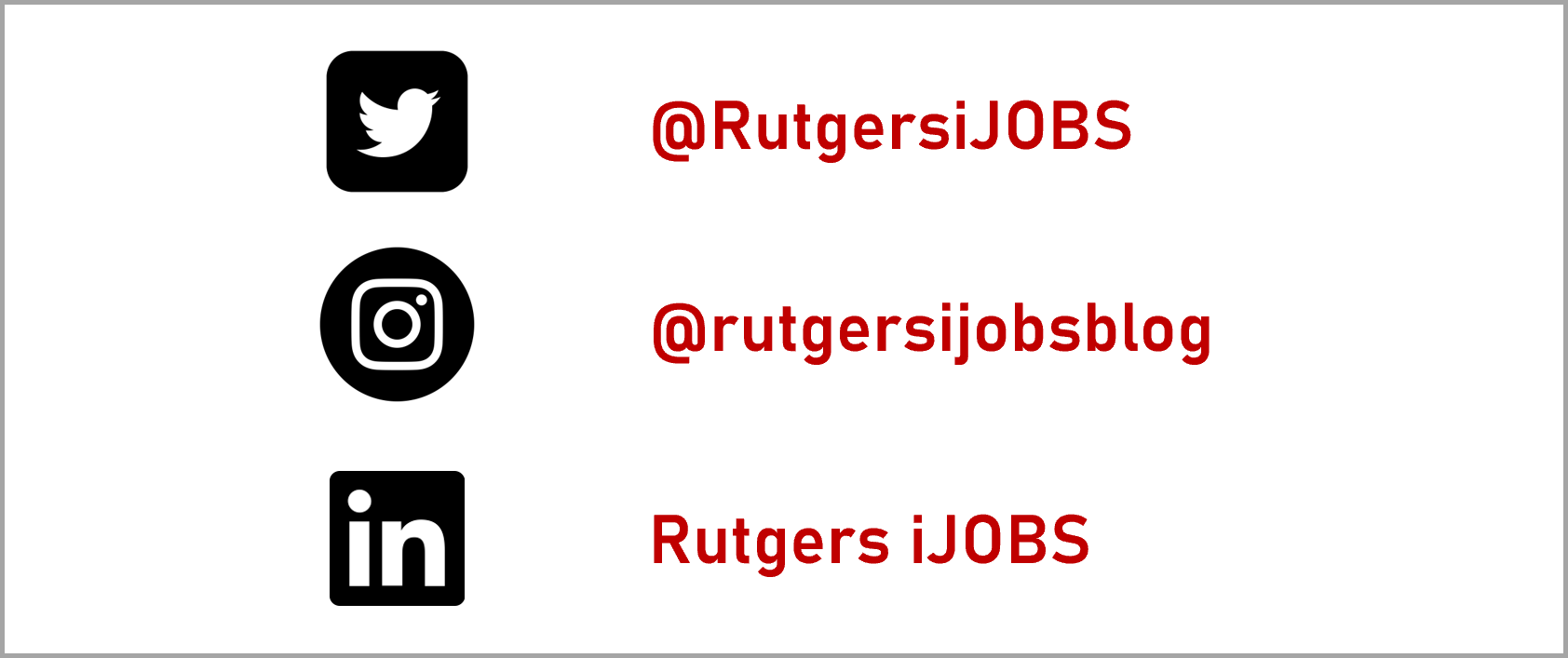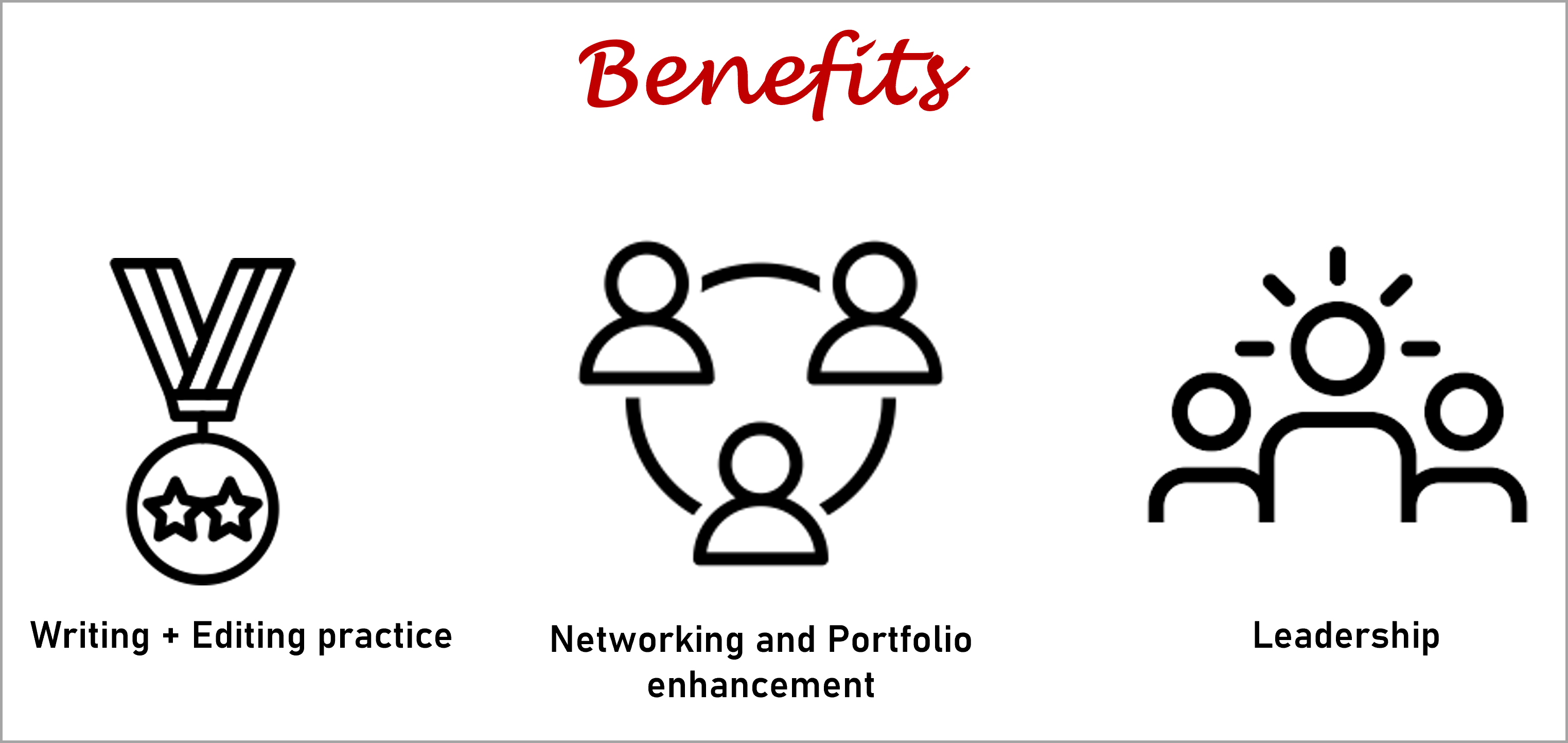 Being part of the iJOBS blog gives you many opportunities for growth.  You can practice writing and editing for a different audience other than academic publications, network with industry professionals, enhance your portfolio for job hunting, and gain practical leadership skills the longer you stay with the blog.  And with flexible time commitments, there's no down side!