About BIO Links at Rutgers University School of Graduate Studies
The Molecular Biosciences Links to Teaching K-12 Outreach Program
Launched in the spring of 2007, the BIO Links program provides School of Graduate Studies graduate students and Rutgers postdoctoral fellows the opportunity to volunteer their time in local public schools teaching science. We currently volunteer at New Brunswick Middle School and New Brunswick High School.
BIO Links is a partnership between Rutgers graduate students and postdocs, and science teachers at local public schools. Our dedicated volunteers are paired with a science teacher within a local school, and they make a commitment to visit one class per week for nine weeks. Some past volunteers have decided to continue visiting the classrooms well beyond the nine-week commitment.
Help students with laboratory assignments & lesson activities
Work with students in understanding scientific concepts
Make a presentation about their own research to the students
Lead a discussion with public school students about college life and careers in science
Bring teachers and students into university laboratories and allow them to witness first-hand the scientific research at the graduate level
Prepare class lectures and/or activities on topics being discussed in class

 
What is the role of a volunteer?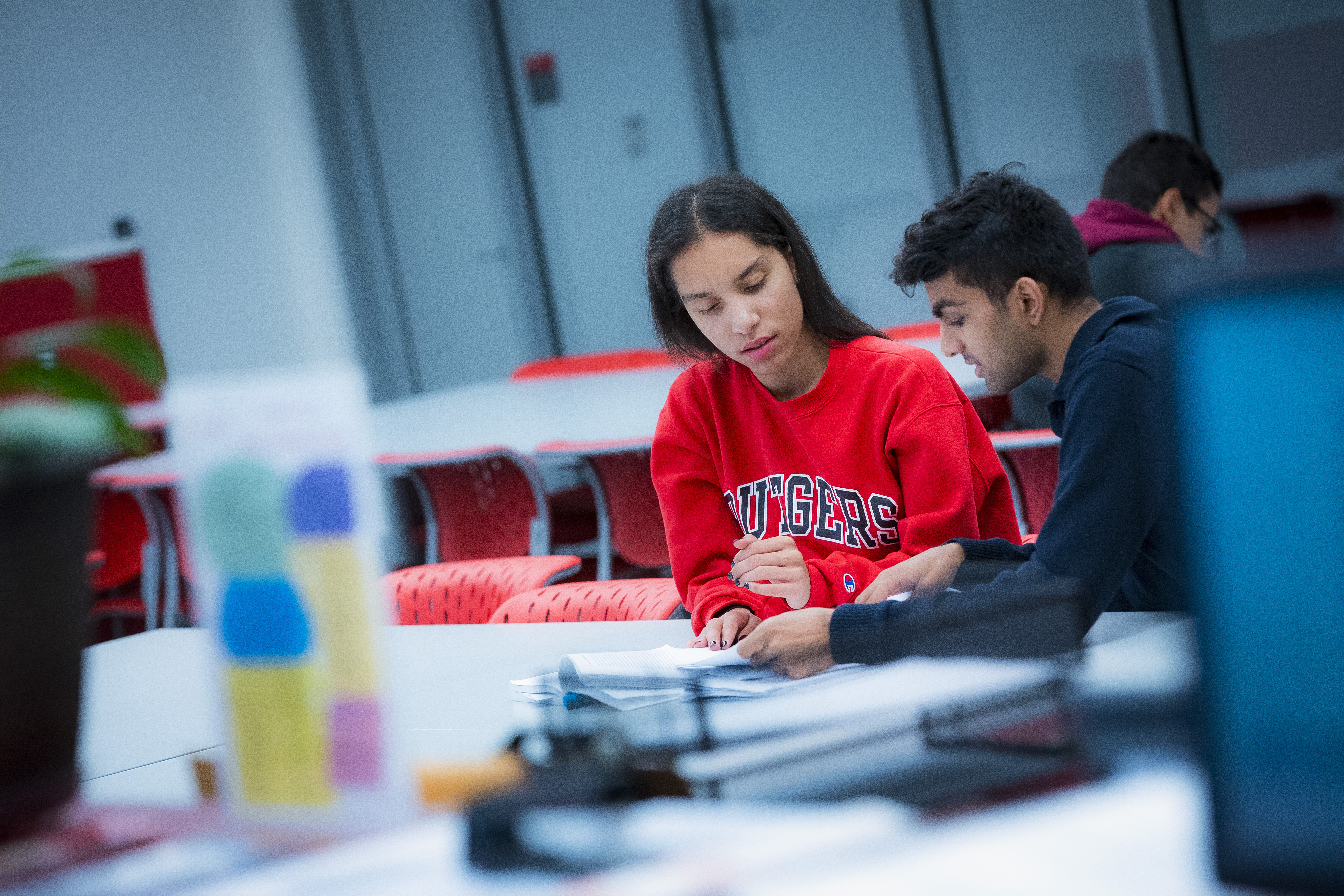 Once paired with a science teacher, volunteers are expected to visit at least one class per week for nine weeks. BIO Links volunteers enter the classroom with the goal of supporting the science teachers, while also helping to educate the local students about careers in science. While in the classroom, graduate students and postdocs have the opportunity to enhance their communication skills by learning from successful members of the teaching community.