The success of students from underrepresented, underserved, and first-generation college backgrounds in higher education is integral to the mission of the School of Graduate Studies. To that end, we are proud of the strong representation of our doctoral scholars at the Compact for Faculty Diversity's annual Institute on Teaching and Mentoring. The Institute is the largest gathering of graduate students and postdocs of color in the U.S. During an intense four days, participants from all disciplines benefit from a wealth of professional development and networking opportunities and, moreover, gain a strong sense of encouragement and community.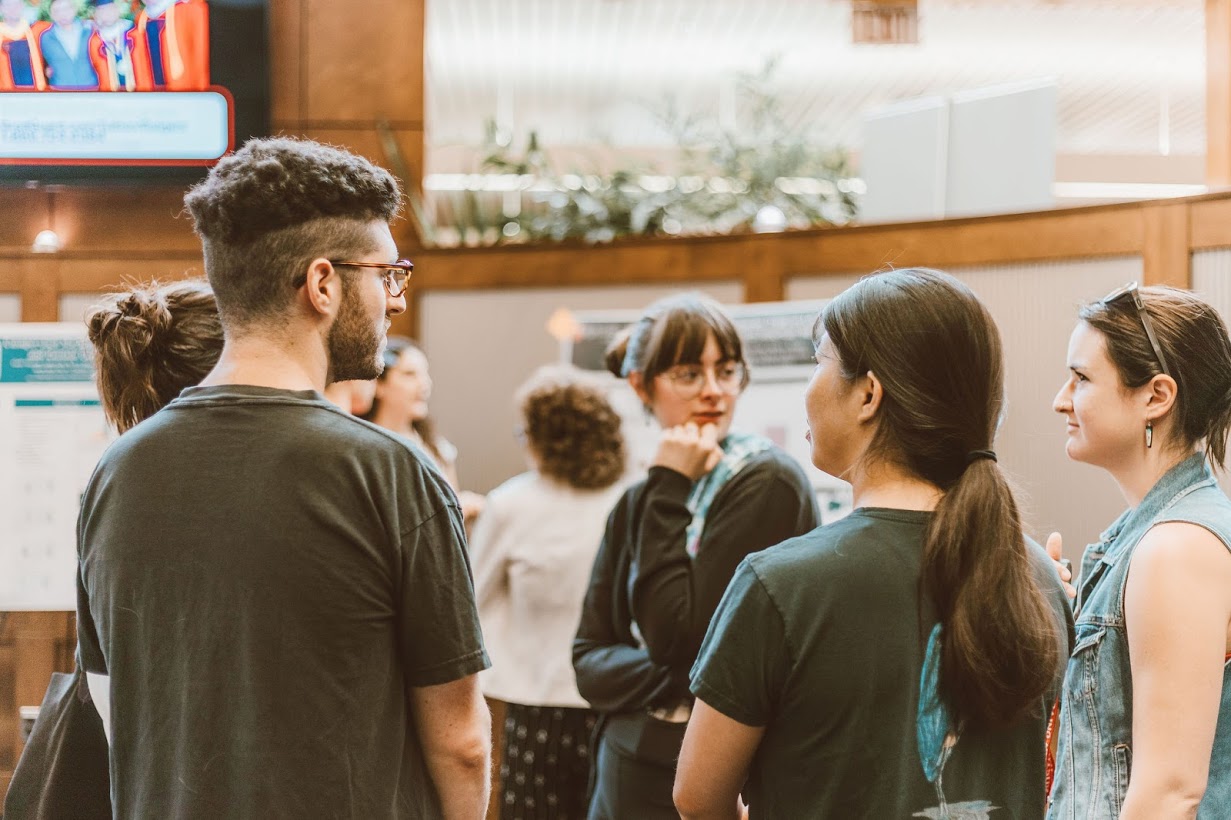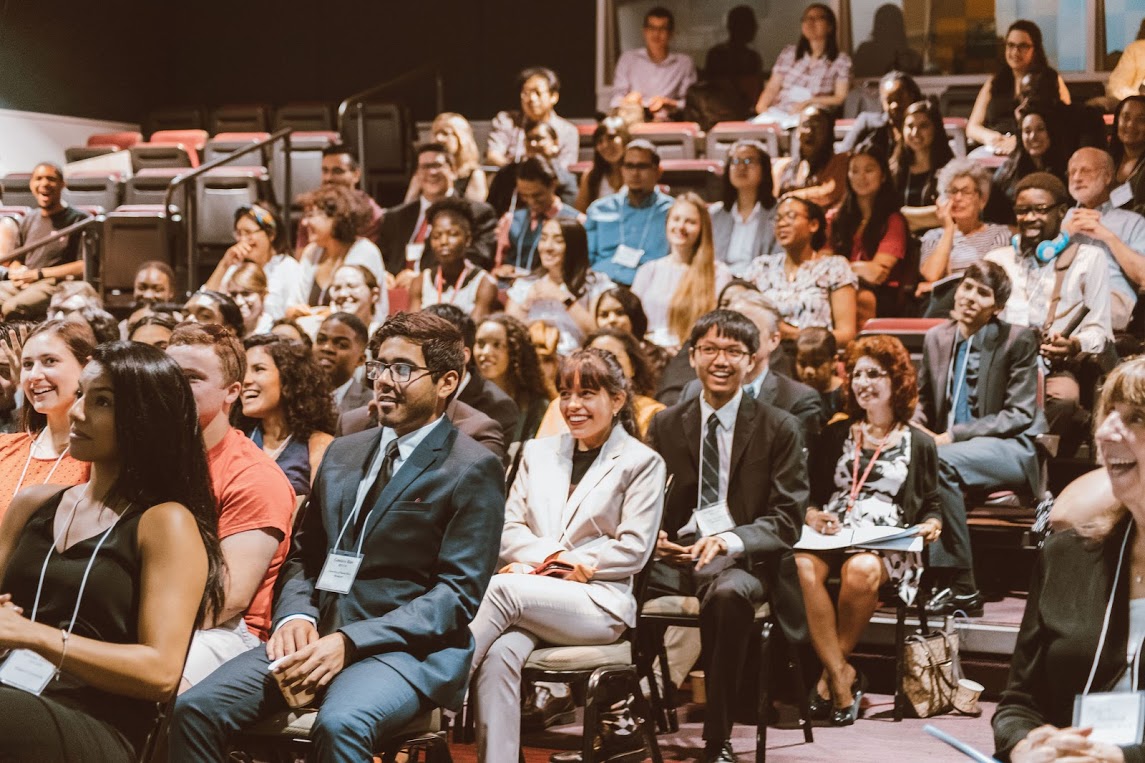 Attendees return inspired to disseminate key takeaways at Rutgers. With support from the School of Graduate Studies, the Institute participants develop and organize a half-day Forum that foregrounds knowledge and resources to help students from diverse backgrounds flourish. This event promotes empowerment and self-efficacy and builds a sense of community. In addition to interactive workshops, the Forum features a nationally recognized speaker who offers informed, thought-provoking perspectives on the complex issues of diversity, equity, and inclusion in higher education.
Learn more about our annual campus Diversity, Inclusion, and Mentoring Forum:
April 2018: Climbing the Ladder to Success: Promoting Mentoring, Diversity, and Inclusion
April 2017: Speaking the Language of Diversity in Higher Education
April 2016: Passport to Success for Graduate Students and Postdocs,
April 2014: Climbing the Ladder to Success: Tools for Surviving Your Graduate Career and Beyond
For 2019 and beyond: Contact us if you are interested in serving on the Graduate Leadership Team for future Forums or have ideas for workshops or speakers.