The application for RISE 2022 is open!
Check out the "Apply to RISE Program" page for the link to the application and details.
RISE at Rutgers is a nationally acclaimed summer research program for outstanding undergraduates from diverse backgrounds. Scholars participate in cutting-edge research in the biological, physical, and social/ behavioral sciences, math, engineering, and exciting interdisciplinary areas under the guidance of carefully matched faculty mentors. A robust professional development component, including GRE preparation, complements the research. Visit our 2021 Virtual Symposium to see all that last summer's Scholars achieved.
Participants also benefit from wellness workshops, social and recreational activities, and community engagement opportunities.
We particularly encourage applications from students from underrepresented, disadvantaged, non-traditional or first-generation college backgrounds or who attend schools with limited research opportunities.
RISE is a 10 week in-person residential program. In summers 2020 and 2021, as a result of COVID-19, we pivoted to remote and hybrid programs. We currently expect to resume our residential program in 2022.​
Learn more here, and please explore our website to learn about previous summer scholars, projects, and symposia.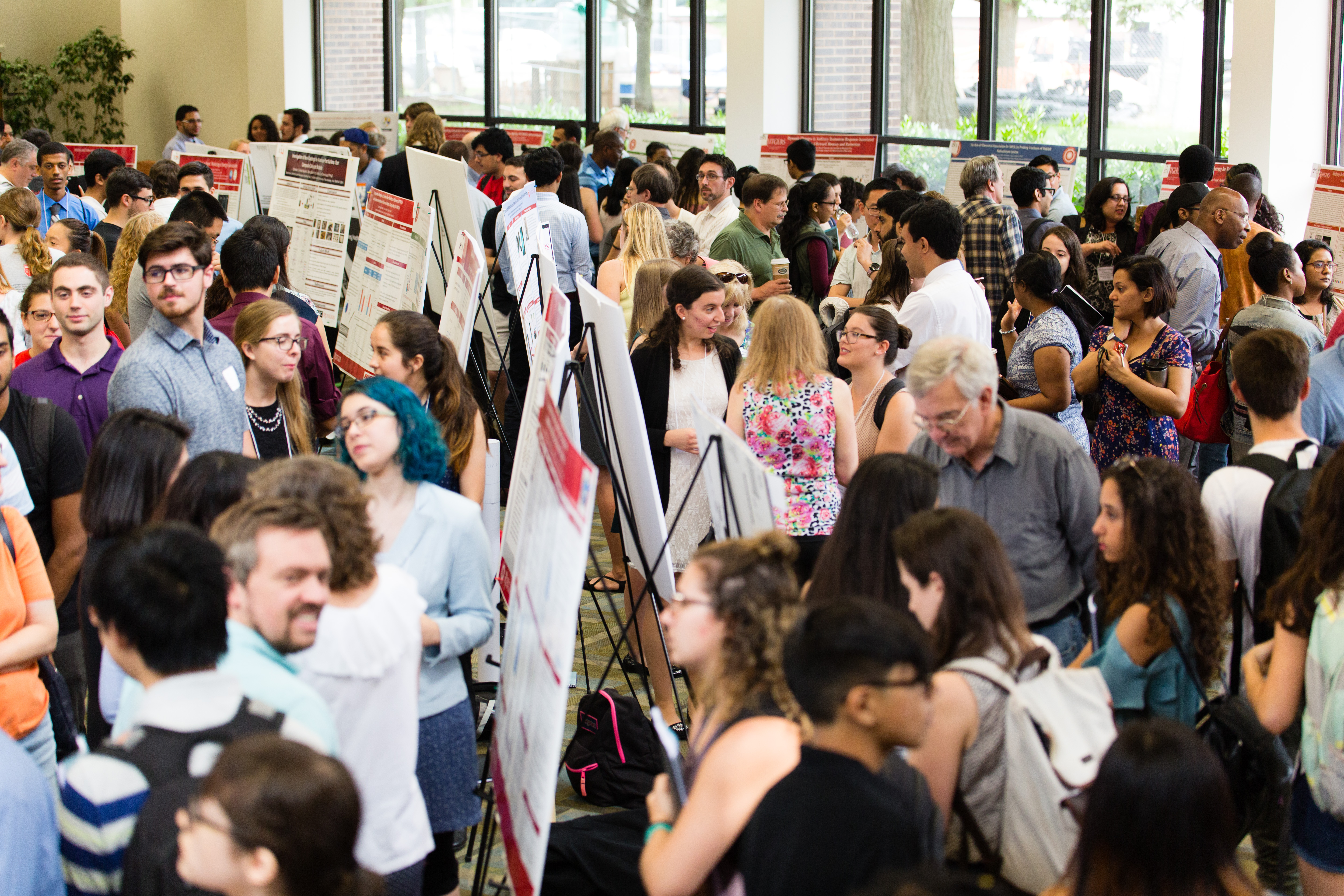 Hear our students' thoughts on RISE...
"A life-changing experience that encouraged me to learn more, do more, and be more."
Keyerra Daniels
"As a student from a smaller school, I was challenged to go beyond my comfort zone...I am now applying to Rutgers for a PhD."
Jael Estrada
"Amazing research, a welcoming lab, and the experience necessary to apply for a competitive PhD program."
Hector Loyola Irizarry