Awards & Honors
Our first in-person event in two years was a huge success.  Congratulations to the 2022 Molecular Biosciences Graduate Student Organization Symposium Award Winners.  
Oral Presentation Winners:
Daniel Jung
Nuo Jia
Irving Estevez
Poster Winners:
Stephania Guzman
Markus Hackl
Marina M. Cararo-Lopes
Honorable Poster Runner-ups
Uyen Nguyen
Naureen Hameed
Thank you to the MBGSO leadership for organizing!!!
President: Kyle Nunn
Vice President: Muhammad Usama Tariq
Treasurer: Paul Kraycer
Secretary: Pradeep Moon Gunsekaraner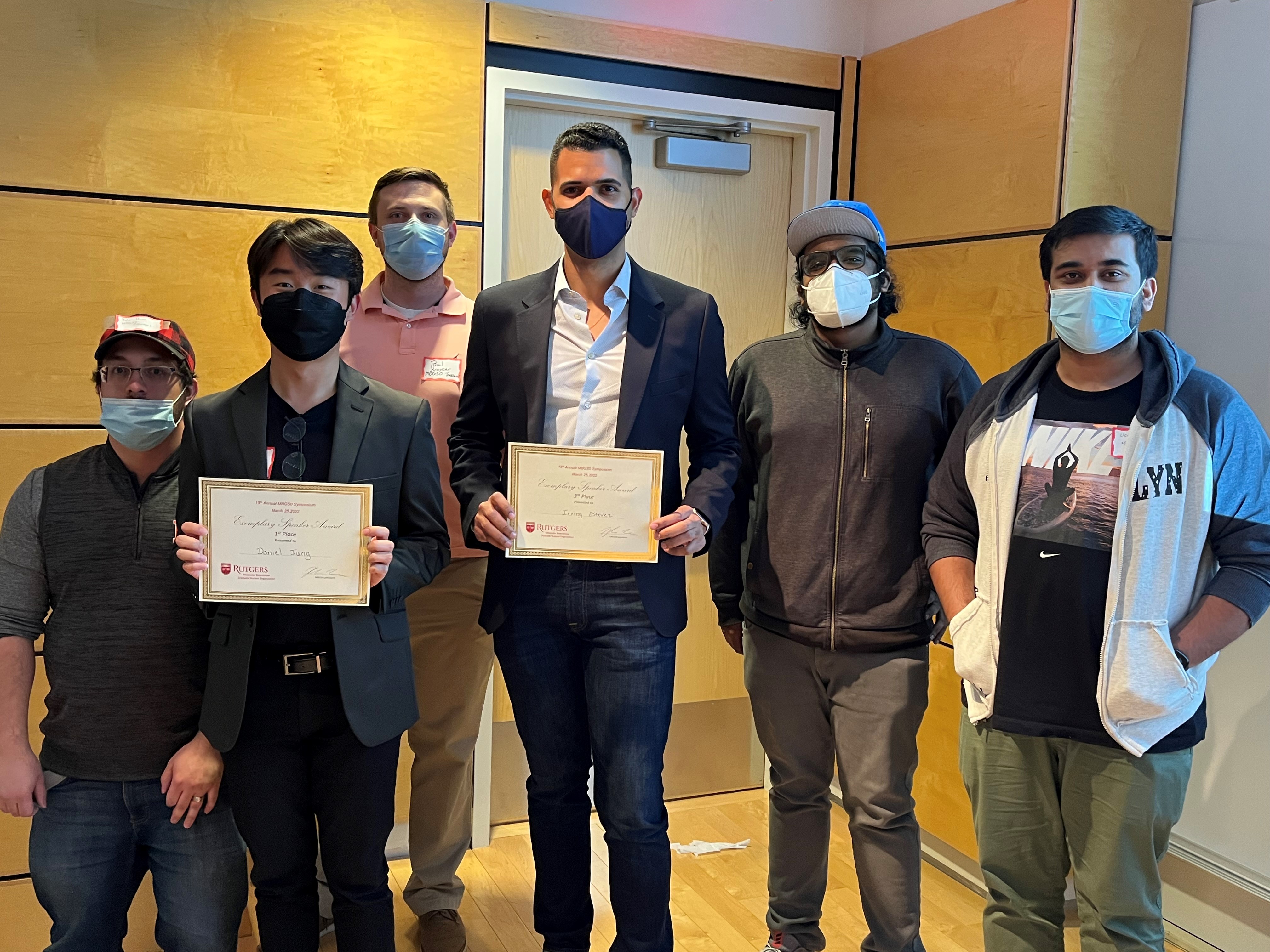 Related News