Awards & Honors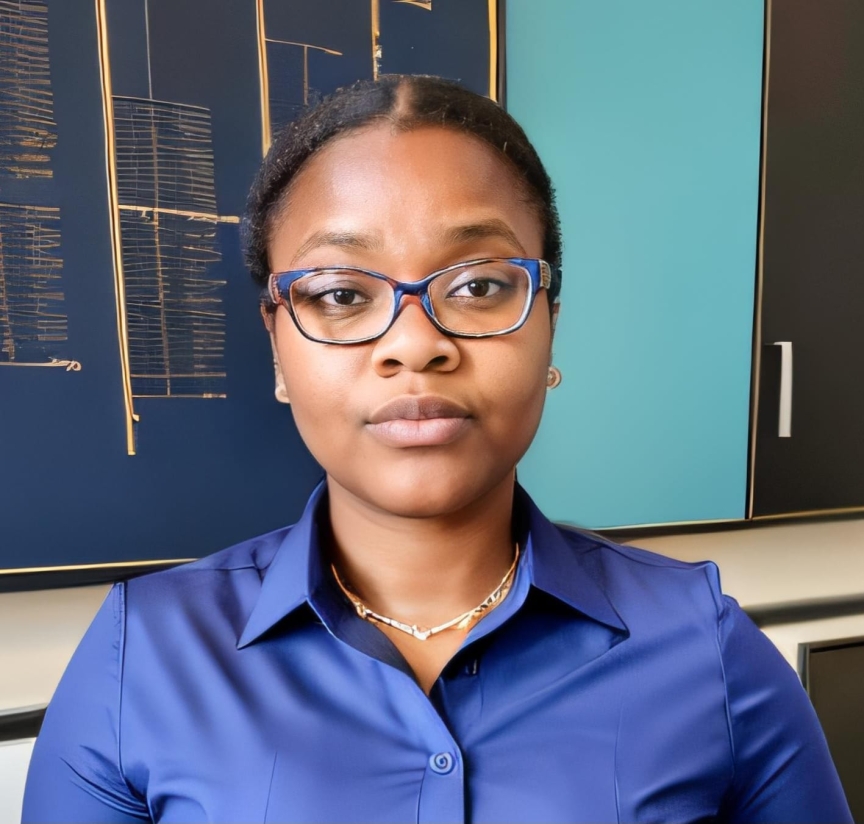 Nedgine Joseph, a doctoral student in the Department of Materials Science and Engineering (MSE), is the recipient of three coveted awards: the Corning Glass Age Scholarship; the GEM Fellowship; and a Rutgers Dean's Fellowship to Broaden Participation.  
"The MSE department is extremely proud of Nedgine Joseph's achievements," says MSE distinguished professor and department chair Lisa Klein. "We continue to attract outstanding graduate students with an interest in glass research, because of our balance of experimental and computational materials science, and our connections to industry." 
To read more please visit Rutgers School of Engineering. 
Related News