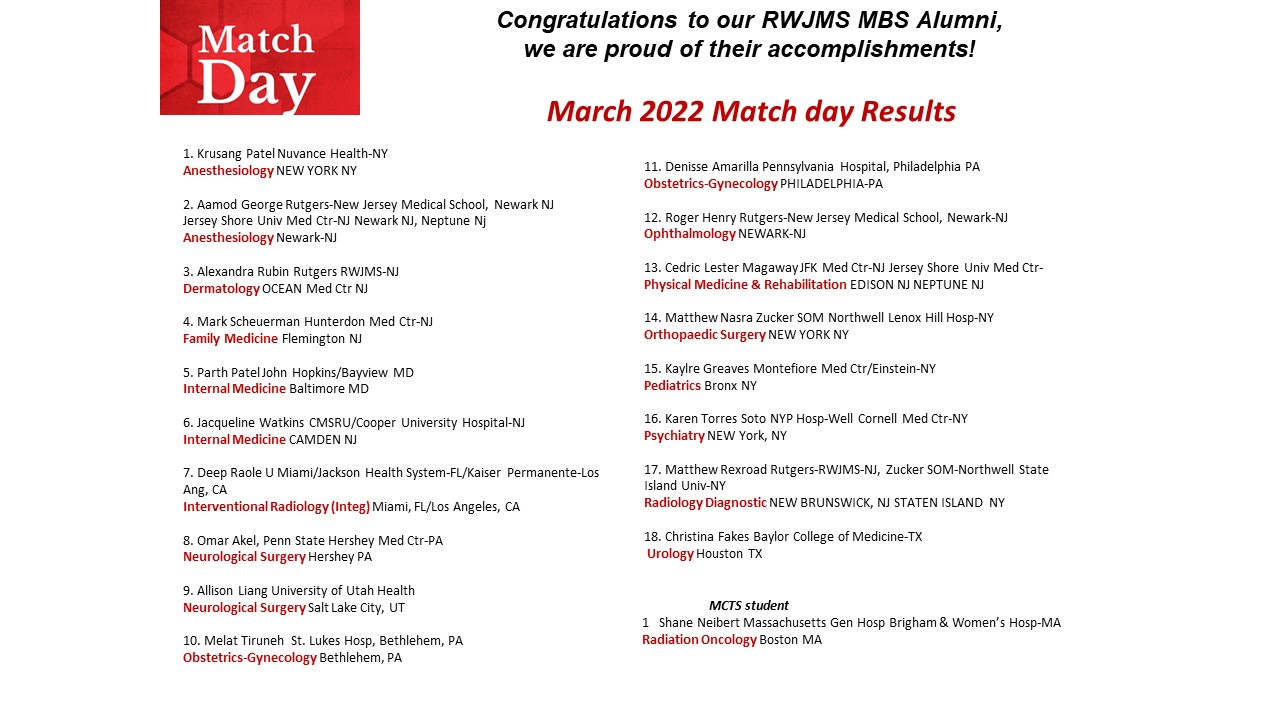 Alisha Galles
Master in Biomedical Science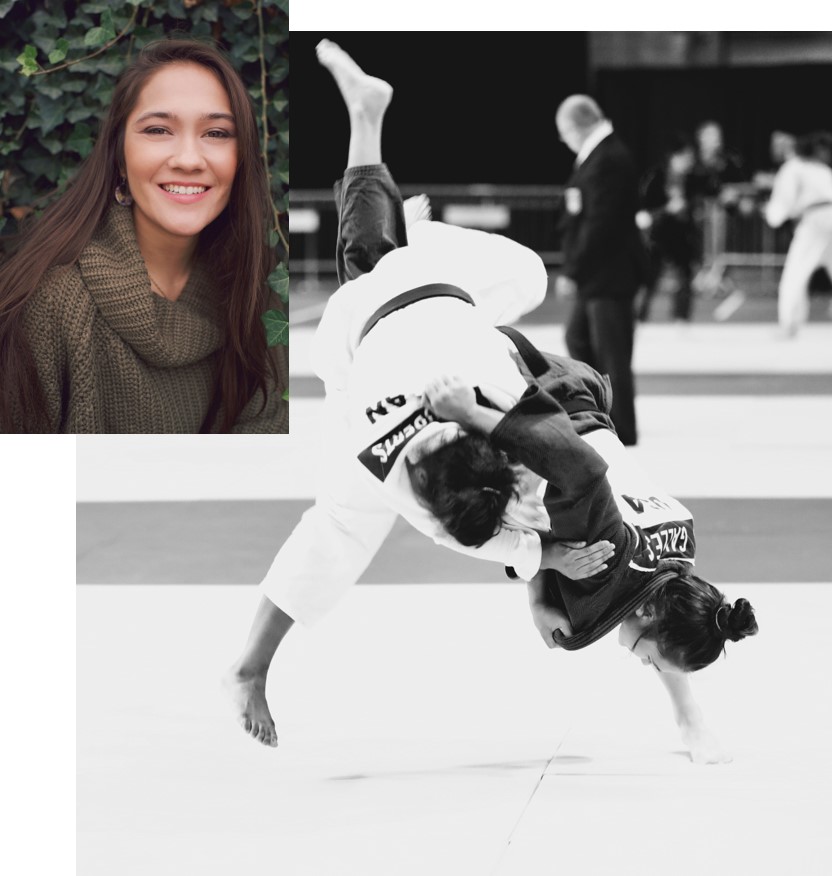 Rutgers' Masters in Biomedical Sciences program has been helping me achieve my ultimate goals of becoming a physician and participating in the 2024 Olympics. When I was looking into graduate school, it was crucial to be in a program that understood my life goal of becoming a physician. After researching and speaking to many schools, I knew Rutgers was the place for me. Presently, I am in my second year of the program as a part-time student while also on the USA Judo National Team. Over the past year, the MBS professors have been supportive and flexible with the Olympic schedule. This had led to success both with respect to academics and sport. The program directors, Dr. Varia and Dr. Kramer have been extremely helpful in crafting a plan that has successfully balanced my judo and the rigorous workload in the program. Being a part of Rutgers' MBS program is the perfect choice for a student athlete because I can pursue my judo ambitions, continue my education, and prepare myself for medical school.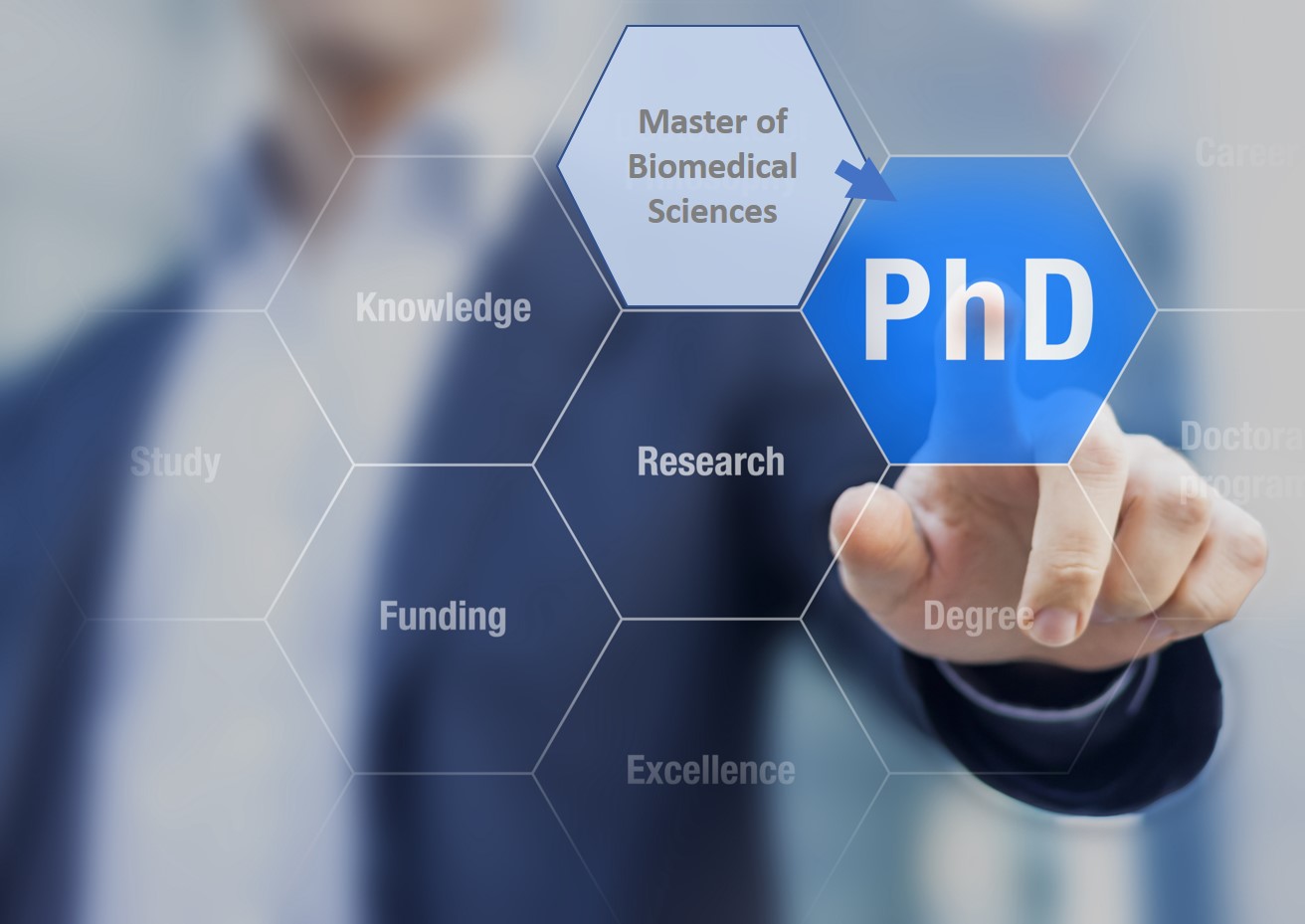 When I entered the program unsure of what specific career path I wanted to commit to after earning my B.A. in Biological Sciences from Rutgers University. The friends I made in this program made me feel right at home along with the very supportive and distinguished faculty. Furthermore, the Capstone research experience I chose involving in diabetes research helped reveal that my strengths and interests lie more in biomedical research than in medicine. Soon after my completion of the MBS Program, I began working as a Research Technician at Memorial Sloan Kettering Cancer Center. I took what I learned in the MBS program and applied it to understanding the basic biology underpinning bladder cancer. Moreover, I was recently accepted into the Gerstner Sloan Kettering Graduate School of Biomedical Sciences to pursue a Ph.D. in Cancer Biology. It is my opinion that the MBS program was instrumental my current successes. I highly recommend this program to anyone who is looking to build upon their education and prepare for Medical and/or Graduate School.
Aaron Kaye
Robert Wood Johnson Medical School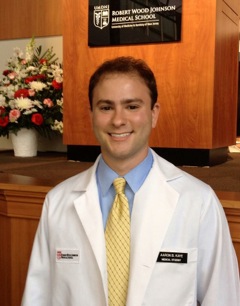 "The MBS program prepared me very well for the rigors of medical education in a learning environment that was supportive both academically and socially. In terms of academics, the curriculum of the MBS program realistically reflects the topics and organ systems covered in medical school. The beginning of medical school is when everybody struggles to acquire new study techniques to adjust to the difficulty and volume of material being taught. Having gone through the MBS program, my comfort with the material allowed me to avoid much of this initial pressure. Additionally, the professors in the MBS program are great at making themselves available (not only to ensure students' understanding of course material), but also as a resource for students to become involved in either clinical or lab-based research.
Finally, the MBS program is unique in that it is not a competitive environment. It is the goal of almost all the students in the program to eventually enter medical school, and therefore everyone is willing to help each other succeed and achieve our common goal. The MBS program is a fantastic, one-of-a-kind program and I highly recommend it to anyone interested in applying to medical school."
Vatsal Bhatt
Robert Wood Johnson Medical School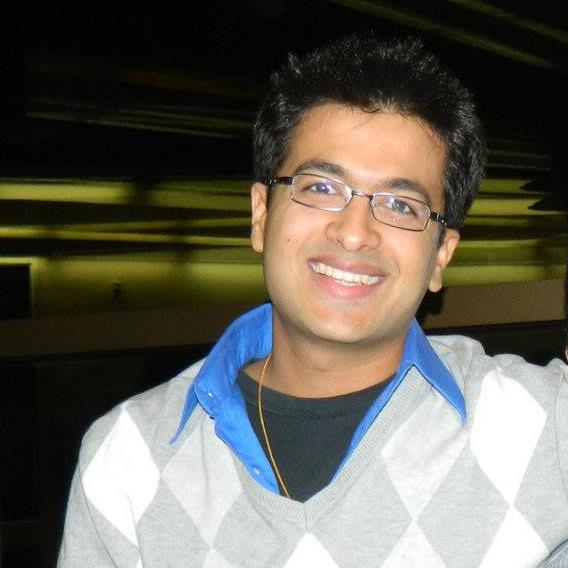 "My journey in this program began as I decided to graduate Rutgers University a year early. Exploring what to do during the year off, I looked into this Master's Program. Undoubtedly, this is the best decision I have made. As a recent graduate of the Master's program in the Biomedical Sciences, I can say with conviction that this is one of the best stepping stones into medical school. The rigorous clinical curriculum gives excellent training for any student pursuing medicine. Taking classes such as human anatomy and getting the opportunity to do dissections gave me the chance to experience life in medical school. In addition, taking several classes with the medical students reinforced my endurance for the high volume of material that medical students are required to master in a relatively short amount of time. I know for a fact that next year when I will start medical school I will have a smoother transition and a solid command of the first-year curriculum. I would highly recommend this program to every student because of the expert faculty at RWJ, the fantastic research opportunities given by the Capstone Project, and the excellent training provided by the clinical science curriculum."
Amitra Bhan
Kornberg School of Dentistry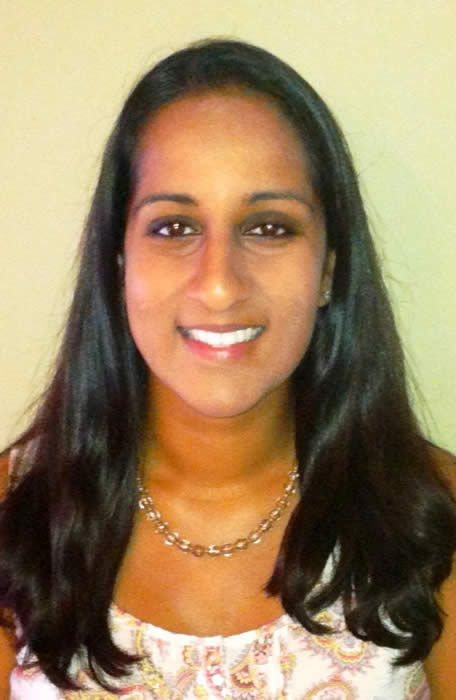 "I graduated from the MBS program in 2011. I am currently pursuing my DMD in the Class of 2016 at the Kornberg School of Dentistry at Temple University in Philadelphia, PA. The Master of Biomedical Sciences Program at the Graduate School of Biomedical Sciences definitely provided me with a sound foundation in medicine that has proven invaluable in my training to become a dentist thus far. I highly recommend this program!"
Monica Gran
Penn State College of Medicine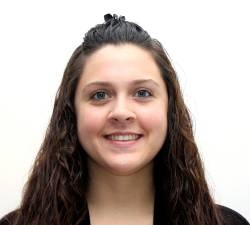 "I am currently in my second year of medical school at Penn State College of Medicine, and I contribute a lot of my success to my enrollment in the M.B.S. program. I learned a lot, and it prepared me tremendously for the medical school curriculum. I am really grateful that I had my experience at GSBS."
Cali Roth
New York Law School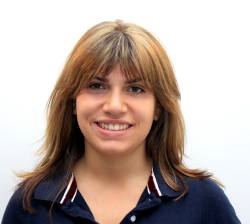 "After receiving my MSBS from the program, in the fall of 2011, I entered law school at New York Law School. I am currently on the Law Review and plan on being a patent attorney upon graduation. Given my hard science background, I was able to secure a summer associate position for next summer with a top intellectual property firm in New York City to help start my career.
Upon entering the MSBS program, I had full intentions of attending medical school after graduation. It was the different courses offered through the program, especially the Humanism in Medicine course, that sparked my career change. I, therefore, decided to enter a career where I could apply my science education, but also play to my other strengths and interests."
Gina Francisco
Robert Wood Johnson Medical School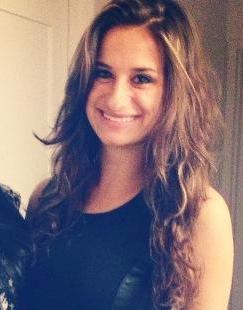 "I am proud to have my Master's degree in Biomedical Science. I entered graduate school with an undergraduate GPA of 3.5 from Rutgers and a 29 MCAT score. I was in the process of applying to medical school and wanted to do something fulfilling with my 'gap year.'
Little did I know, I filled the 'gap' with the most challenging and wonderful year of my life thus far. That one year tied together everything I learned in my four years at Rutgers. We applied basic sciences like chemistry and physics to the human body, which made re-learning topics such as pH chemistry much more tolerable and understandable. We were fortunate enough to take classes with first-year medical students and I quickly found out that I was willing and able to do what was necessary to succeed. Gross anatomy lab tested me on a physical and emotional level and eventually fortified my yearning to be a surgeon. I had the pleasure of working with an accomplished OB/GYN on my Capstone Research Project, and we are expecting to publish our results in a medical journal. My professors were brilliant and encouraging and my classmates were equally as passionate about health sciences as I am.
My classmates became my family and RWJMS was our home. I ended up graduating with a 3.95 and decided to re-take my MCAT to make use of my cohesive knowledge. I cried tears of joy when I got my MCAT score; a 35. I am living proof that it is not uncommon to improve by six points after completing my Master's degree. I started interviewing with medical schools shortly after receiving my score. New Jersey Medical School was impressed with my performance, and I was accepted for their incoming class. I feel that my Master's degree will continue to benefit me throughout medical school as I take courses such as gross anatomy and medical microbiology for the second time. I am thankful that the GSBS facilitated my acceptance to medical school, and I know I will be a great physician."